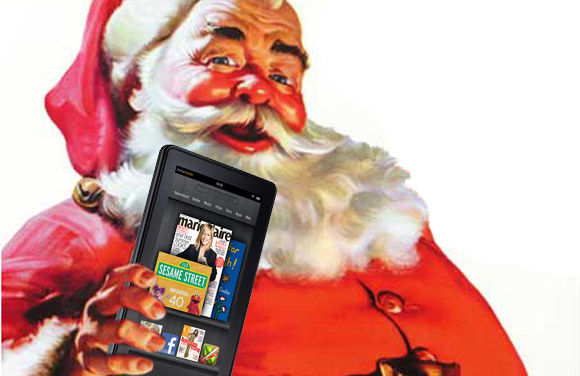 Recently, I wrote two blog posts for OverDrive (where I work) about which tablets I'd recommend for the holidays.  Instead of re-hashing it all here, I'll just post up some links.
But first, I want to give you some general advice that I didn't put in either of the OverDrive posts.
If the tablet costs less than $100, you probably don't want it.  Seriously, if it sounds too good to be true, it likely is.  Sure, it might work for a few days out of the box, but after that, the thing will drive you insane–it's just not worth it.  You're better off getting someone a gift card toward a better tablet (like a 2013 Nexus 7 for $230).
The one exception to that rule is if you find some awesome door-buster style deal.  Recently, Microsoft sold the Venue 8 Pro for $99, for example.  Those are rare, but keep an eye out!
Anyway, check out my posts and enjoy!